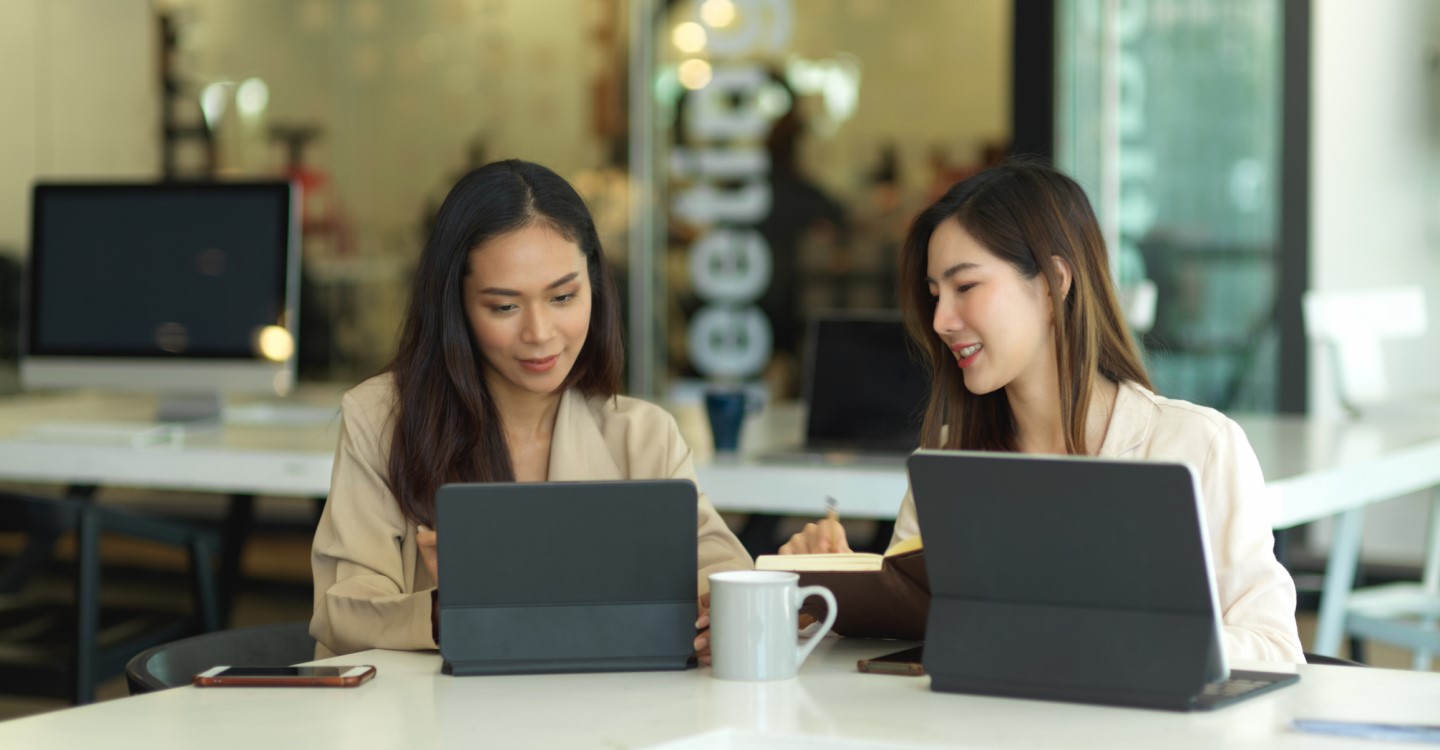 Integrated Management System (IMS)
If you're considering certification, you might want to look into one or more management system standards. We at SOCOTEC Certification (Thailand) Co., Ltd wish to assist you in making this choice.
You may already fulfil some of the requirements for a number of certifications. So, in collaboration with you, we assist you in identifying them.
An integrated management system takes care of the necessity to keep track of the company's risks and outcomes. The company will analyse the dangers connected with the organization by analysing all of its operations. By centralizing management structures, managers can identify non-performing processes and activities that bring little value to the company's overall performance.
Why choose an integrated management system?
Meet increasingly complex challenges
Gaining new advantages in the marketplace. Implementing several qualifications will improve your agility, strategic performance and organizational effectiveness.
Meet rising customer expectations
You're dealing with increasingly demanding clients who are more detail-oriented. You must ensure the quality and safety of your services in light of this new trend.
Set measures for continual improvement
You want to create new metrics and strive for continual improvement. Annual audits are required as part of the framework of the different certifications. They provide you with a sense of consistency within your business area and an outside perspective on your company.
What are the benefits of an integrated management system?