Who we are: SOCOTEC Certification (Thailand) Co., Ltd
Certification and assessment solutions in Thailand and worldwide
SOCOTEC Certification (Thailand) Co., Ltd provides certification solutions to help you enhance your business and identify performance gaps, so that you can make a positive difference as a business leader in your business sector.
Our certifications contribute to meeting your company's objectives and quality standards.
For any project relating to an initial certification, an audit, a certification renewal or a transfer
Contact us
Our mission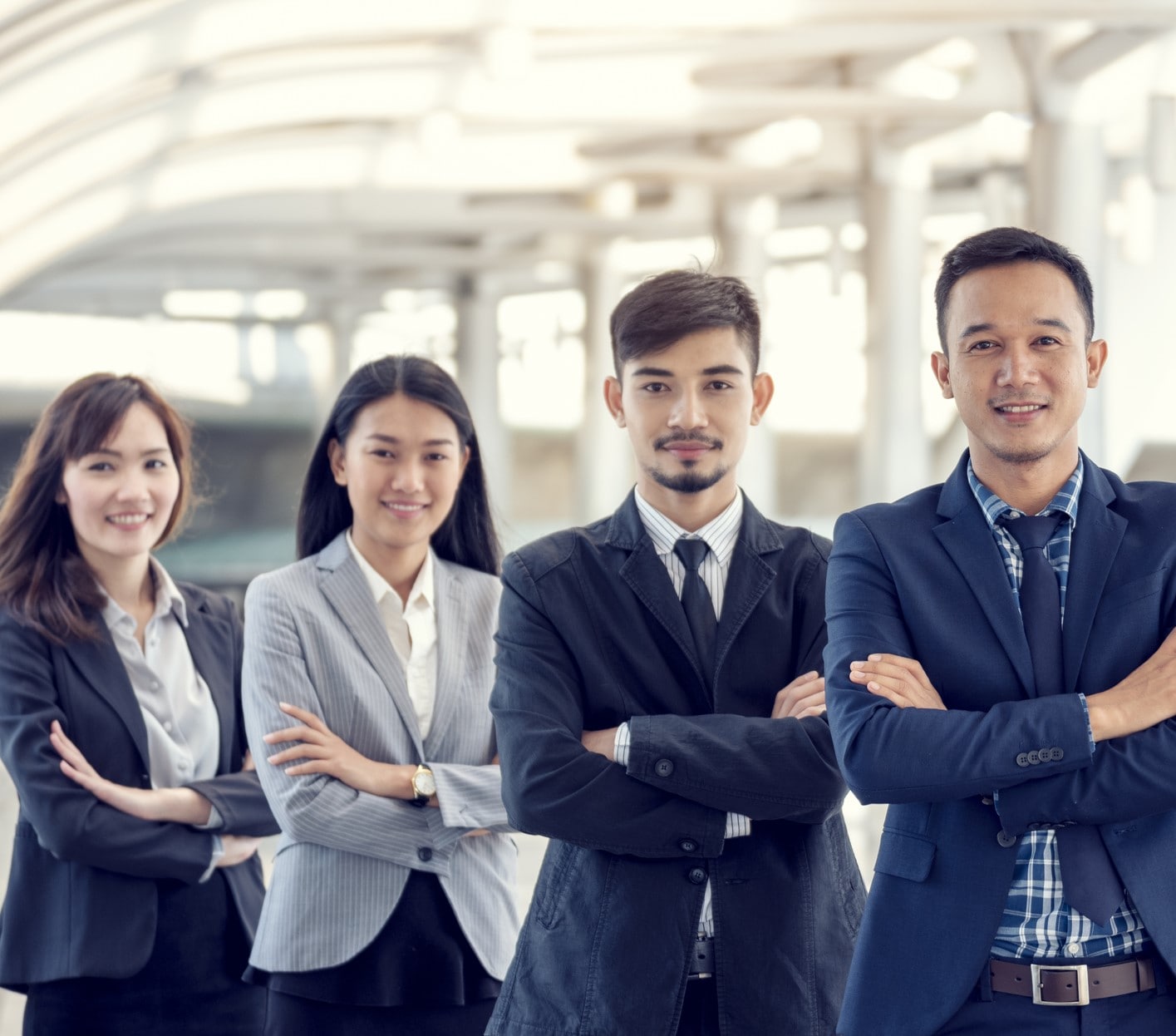 Building a relationship of mutual trust
As a leading certification body, we strive to support organizations in their transformation and help them handle key transitions in areas such as energy, digital technology, environment, sustainable development and health and safety. We understand that certification provides value for your organization and helps it stand out in a complex and unpredictable marketplace.
Our vision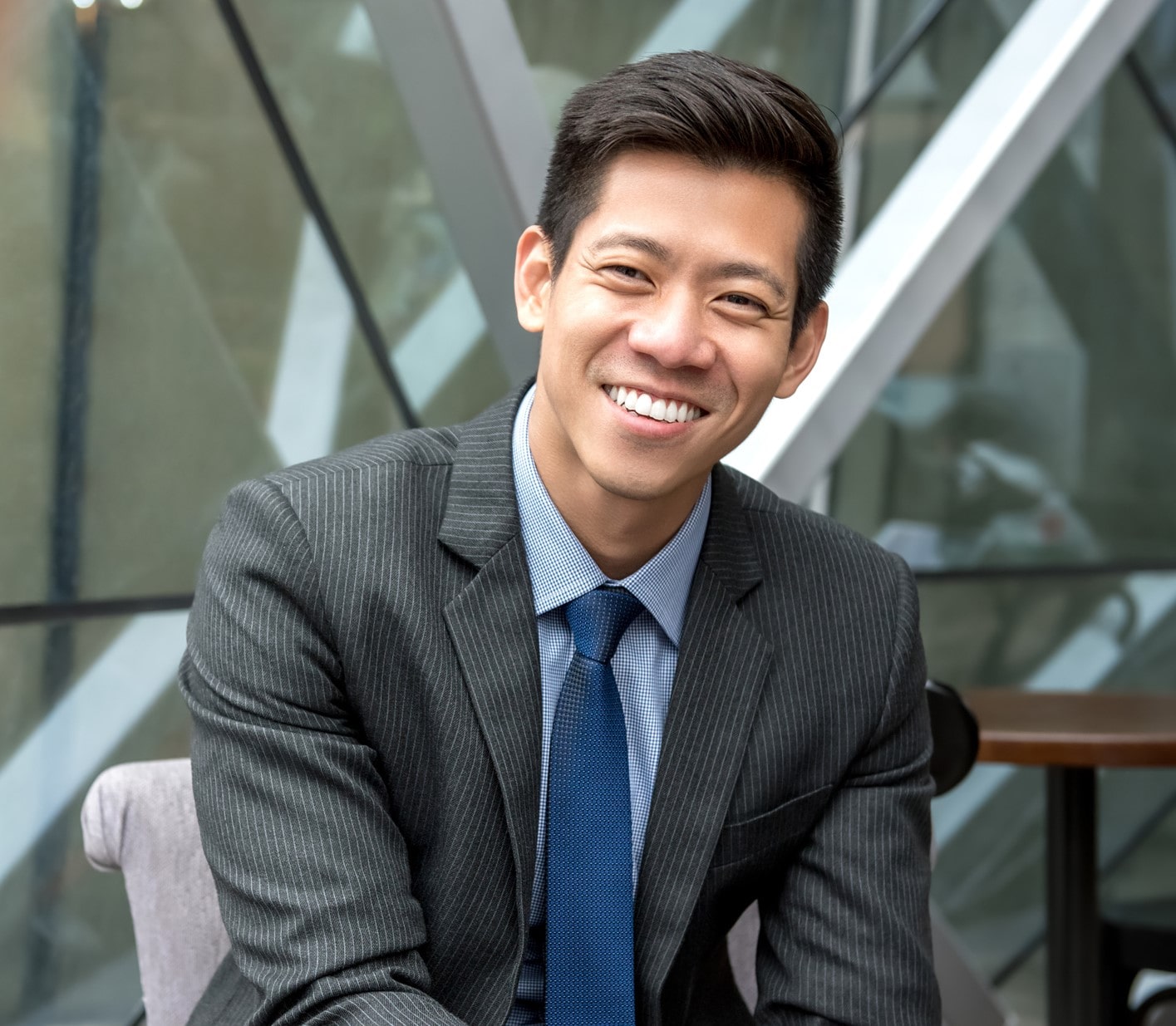 SOCOTEC Certification Thailand Co., Ltd.
As a trustworthy third party, conducts independent audits and certifies management systems in a range of industries and services. Companies, SMEs and organizations put their faith in us because we carry out our tasks in accordance with our principles and with the necessary objectivity.
Building trust for a safer and sustainable world
Certification is a development lever for your company and allows you to differentiate yourself by demonstrating robust quality and a wholly professional approach.
Managing risks, securing your teams' efforts and your business goals, boosting your performance, enhancing your assets, helping you showcase your know-how and stand out from the crowd, we are the trusted partner capable of supporting you at every stage.
SOCOTEC Certification Thailand Co., Ltd is part of SOCOTEC Certification International, a subsidiary of SOCOTEC Group.