Building trust for a safer and sustainable world
SOCOTEC Certification (Thailand) Co., Ltd is an entity of SOCOTEC Certification International, an independent subsidiary of the SOCOTEC Group, and is a trusted third party that provides independent advice on all of its audits, assessments and certifications.
SOCOTEC is a leading testing, inspection, and certification organization dedicated to making the world a safer and more sustainable place by incorporating CSR into its operations and client missions to improve the safety, performance, and compliance of buildings and equipment throughout their life cycle.
SOCOTEC Certification International aims to give customers in Thailand and across the globe manageable development choices to help create a cleaner, more environmentally positive, truly sustainable and egalitarian community for all.
The company is also committed to strong CSR actions in 3 areas: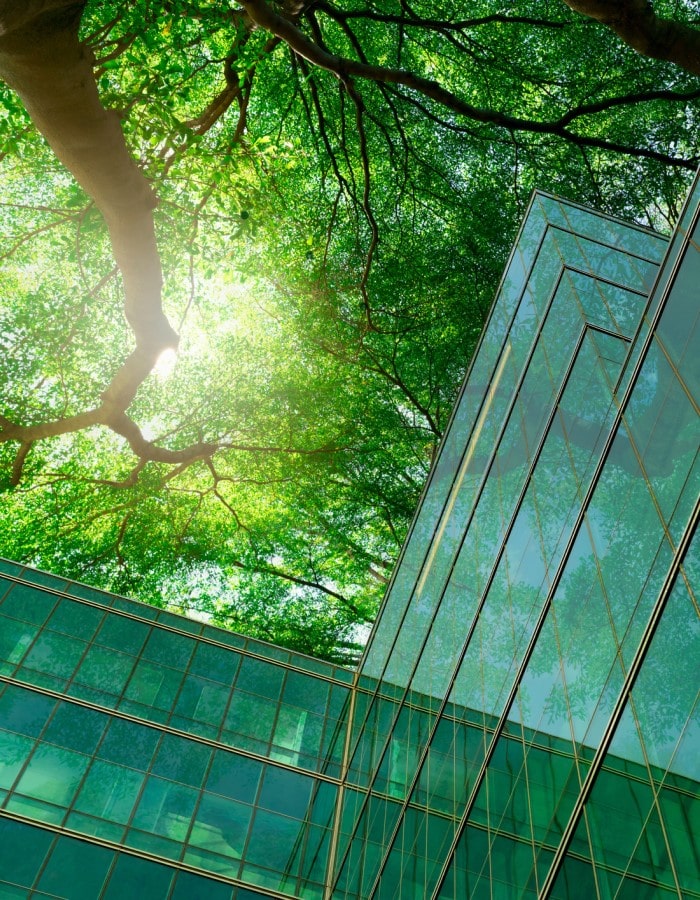 Discover our guiding principles, sources of pride for our teams