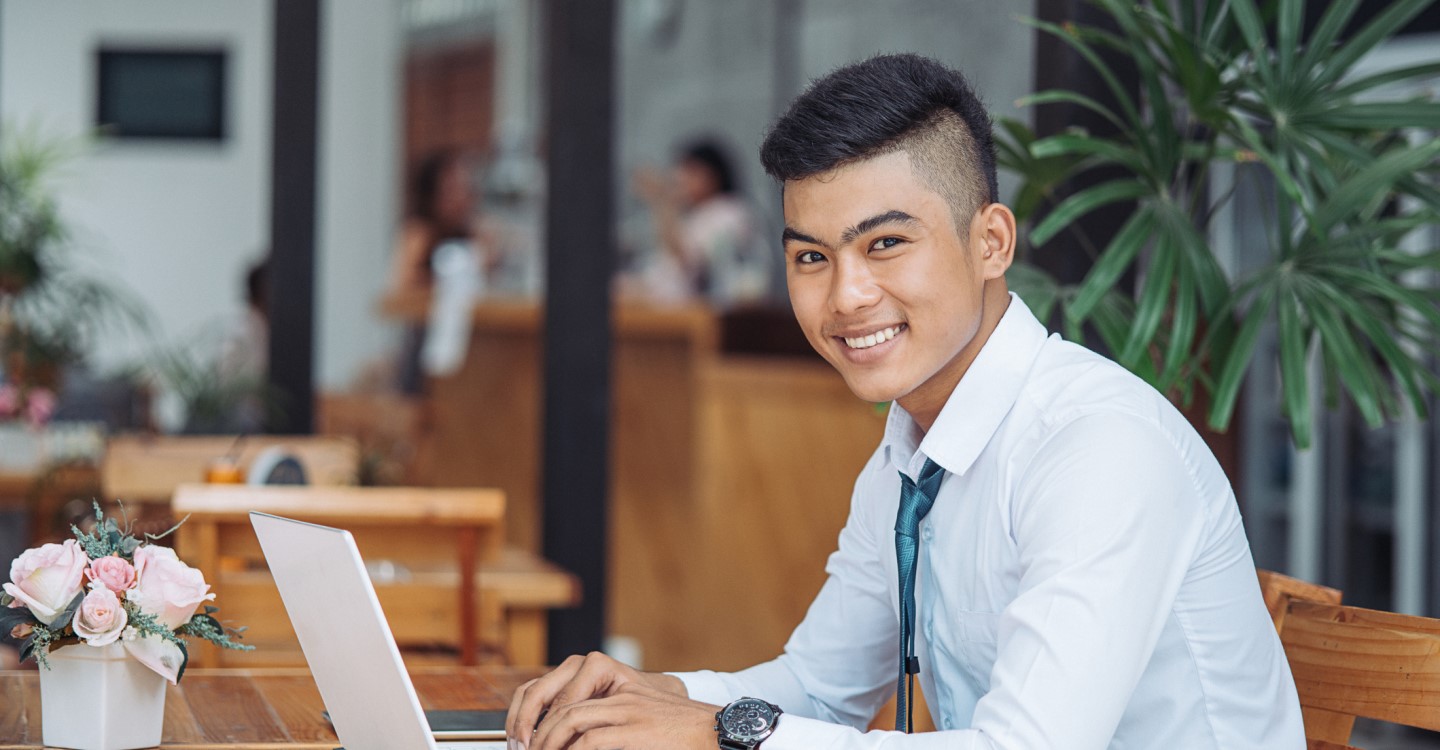 Certification process in Thailand
Discover the 3-year certification cycle (initial audit, surveillance audits and re-certification audit).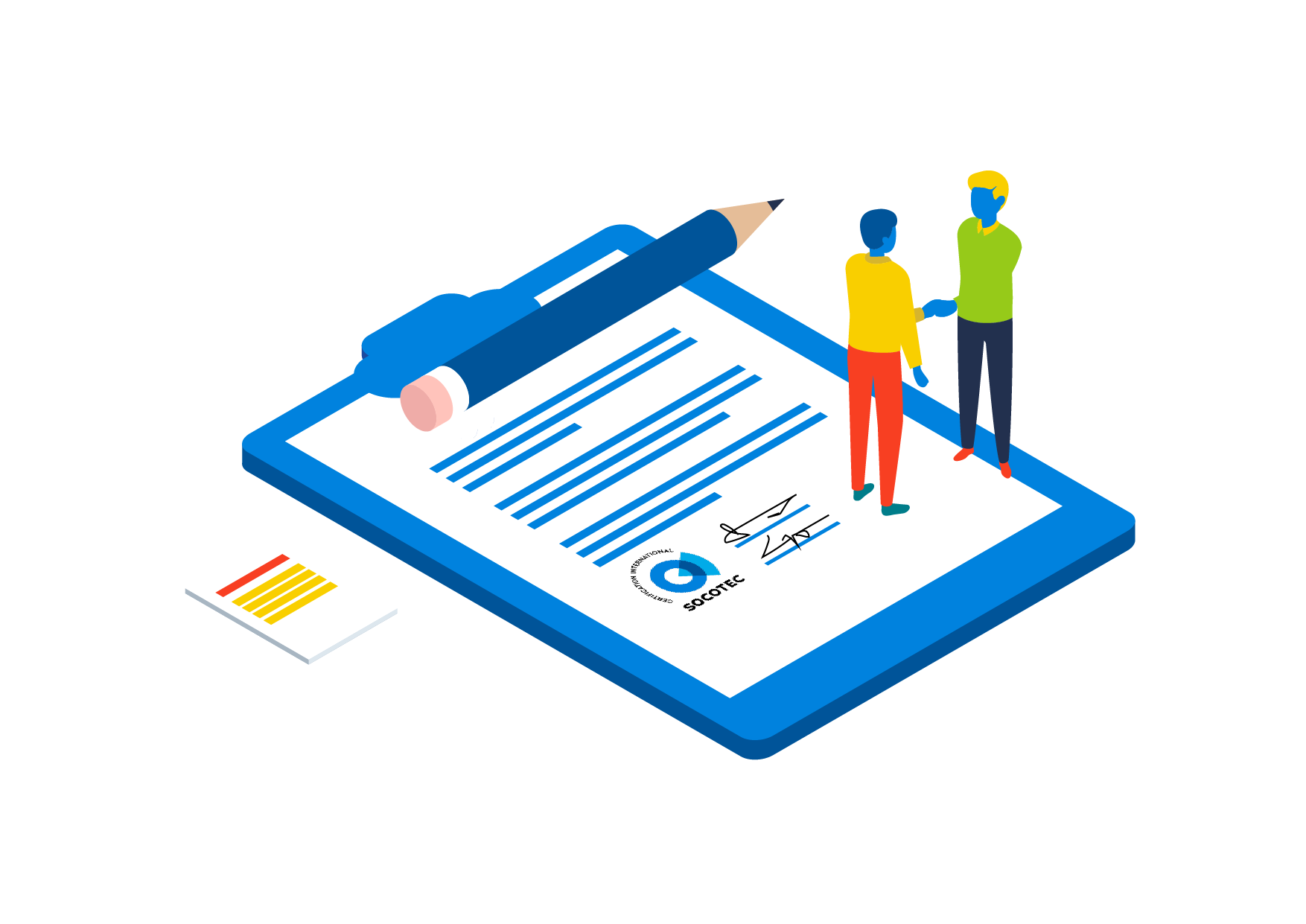 Application
You fill out a questionnaire with us to help us better understand your business and requirements. We utilize that information to create a contract proposal for you to evaluate and approve.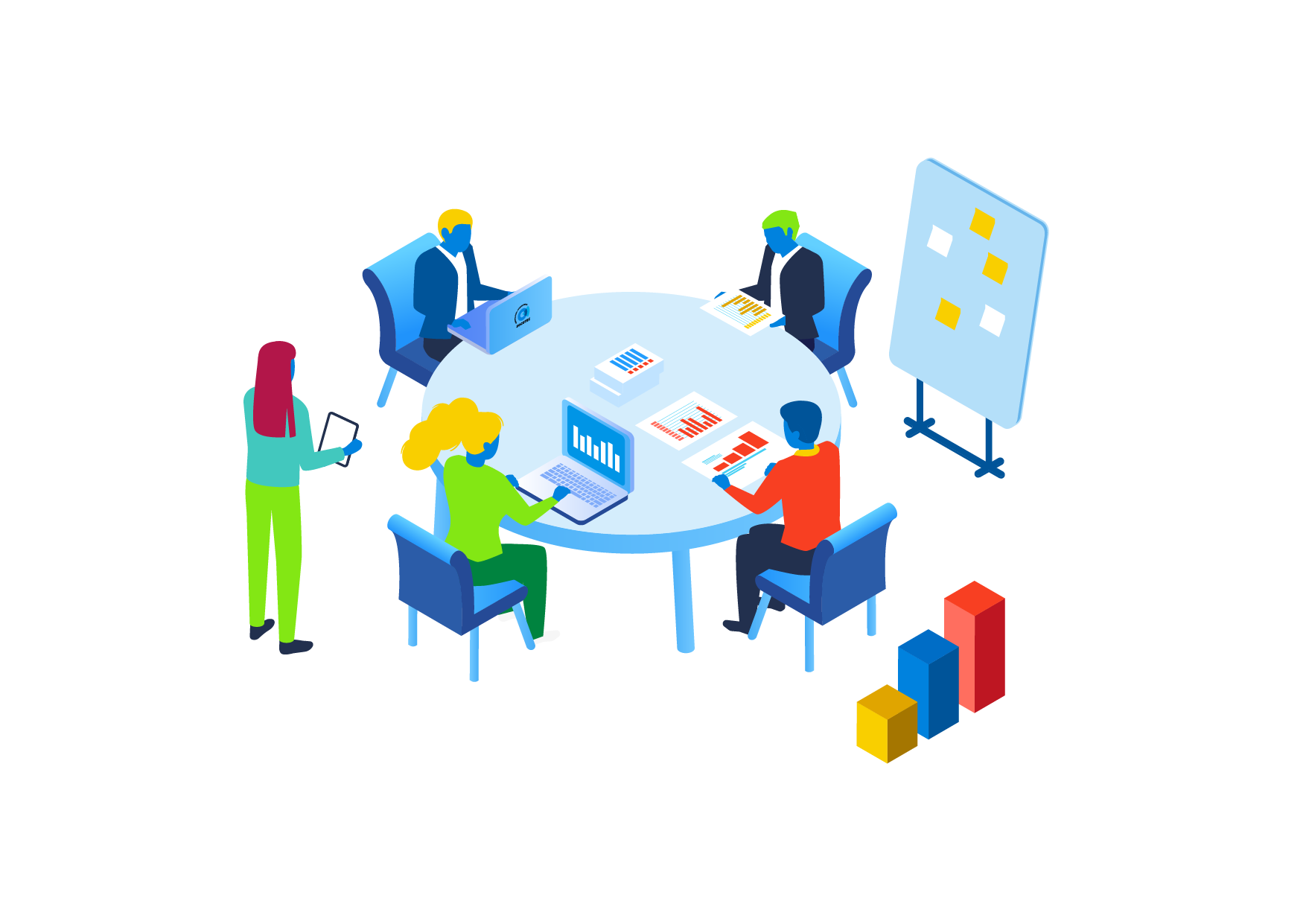 Initial Assessment: Stage 1
The purpose of this audit is to check and ensure that the information presented is accurate, that management systems and procedures are in place, and that the scope of application accurately reflects the business activity. We check that there will be no gaps in satisfying the standard's criteria, and that sufficient proof of conformity and compliance will be available to ensure a successful conclusion at Stage 2. Any areas of possible non-conformance are highlighted in the report and Stage 2 is agreed upon and scheduled.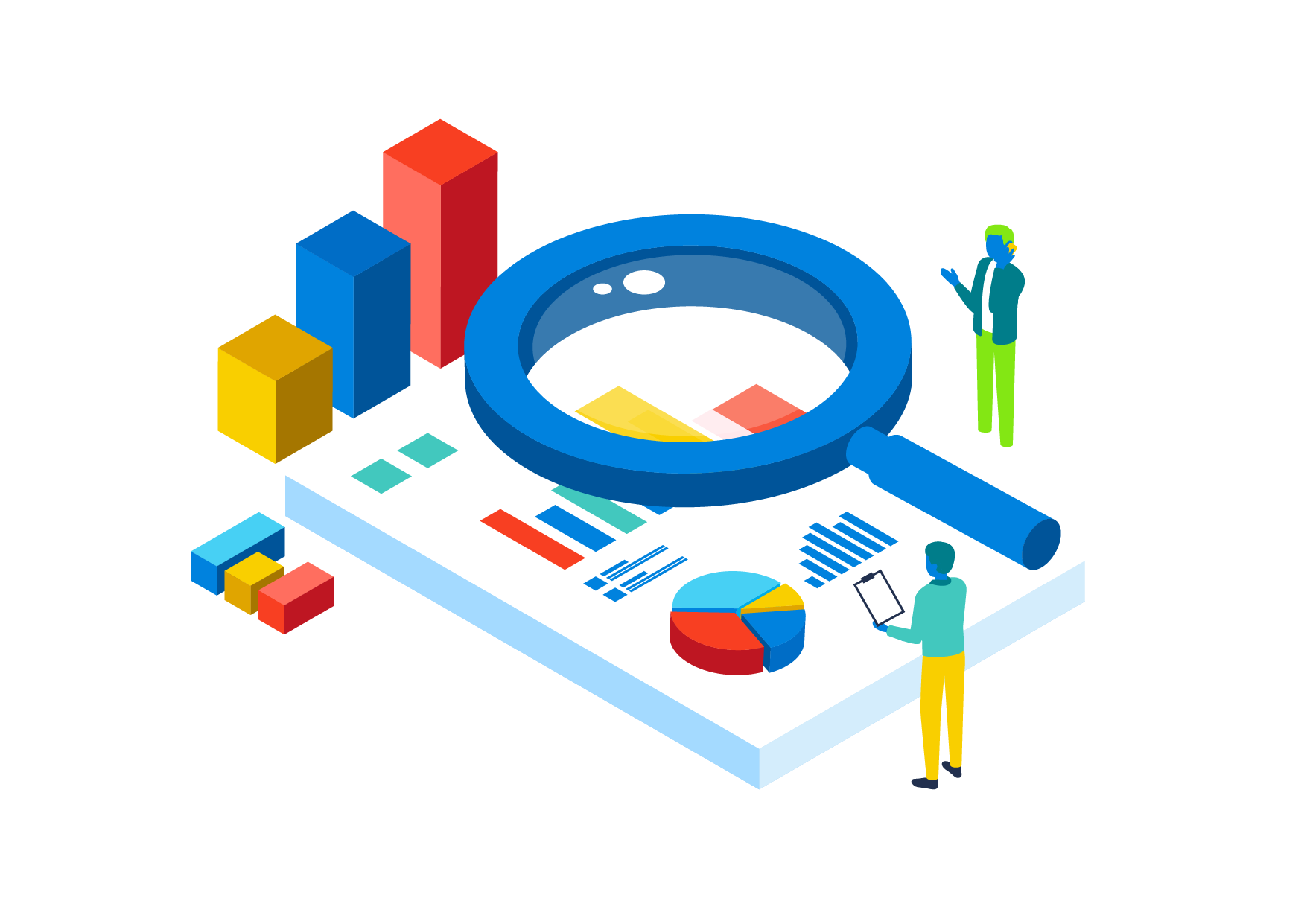 Initial Assessment: Stage 2
This audit is planned and carried out to gather evidence of conformity and compliance, through sampling of all procedures and processes, in order to verify that the management system is effectively implemented and is achieving the desired outcomes consistently and coherently, at all sites and locations where activities coming under the certification scope are carried out, in accordance with the standard's requirements. Any areas of nonconformity (minor and major) or opportunities for improvement are noted and documented, and a certification recommendation is issued, subject to any required corrective action within a specified timeframe or sooner.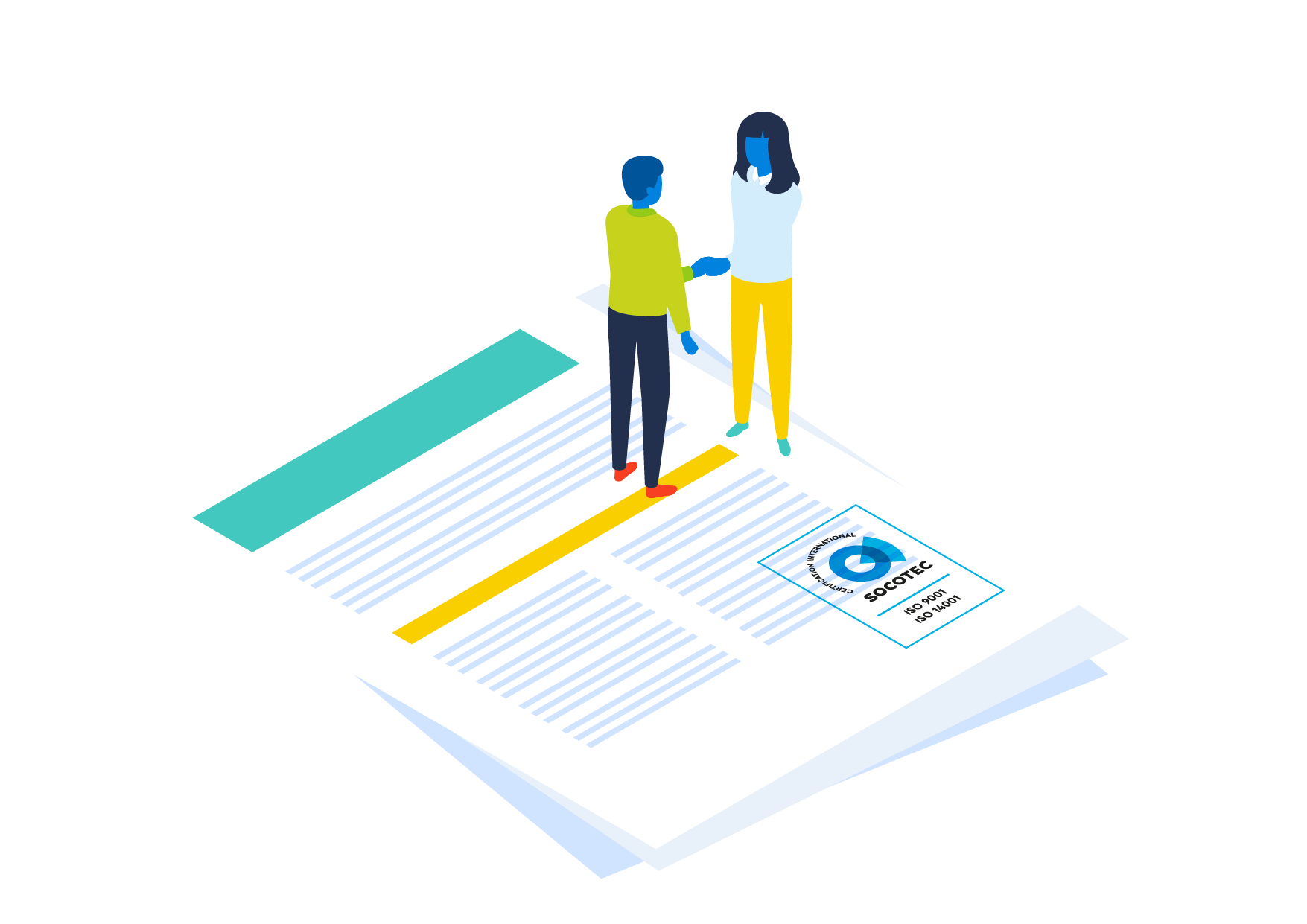 Certification
Subsequently, a certification review is carried out to evaluate if the appropriate standard's criteria have been satisfied, and a certification decision is made. If the judgement is favourable, certification to the required standard is awarded.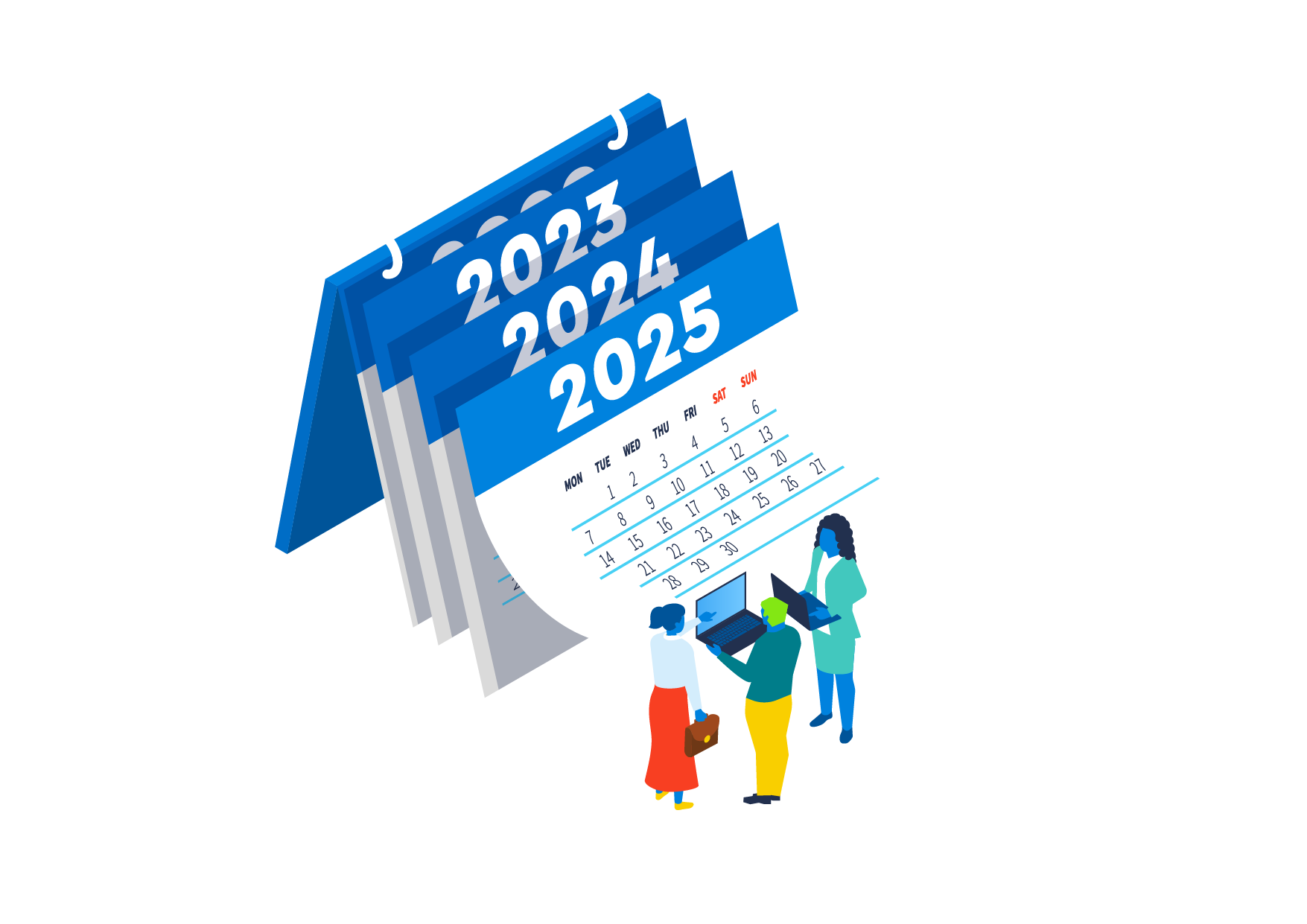 Re-certification
The certification is valid for three years and is kept up to date through yearly surveillance checks. At the end of the three-year period, a re-certification audit is performed to confirm that all the certification criteria have been thoroughly reviewed. We check that the management system's performance is continually improving in terms of satisfying the management system standard's criteria, as well as, most significantly, the organization's business goals and objectives. If all conditions are satisfied, the certification is renewed and a three-year certificate is issued.
We'll check in with you during the certification period to ensure that the management systems stay relevant and that any changes are detected as soon as possible and rectified as needed. We trust you to keep us informed of any developments.